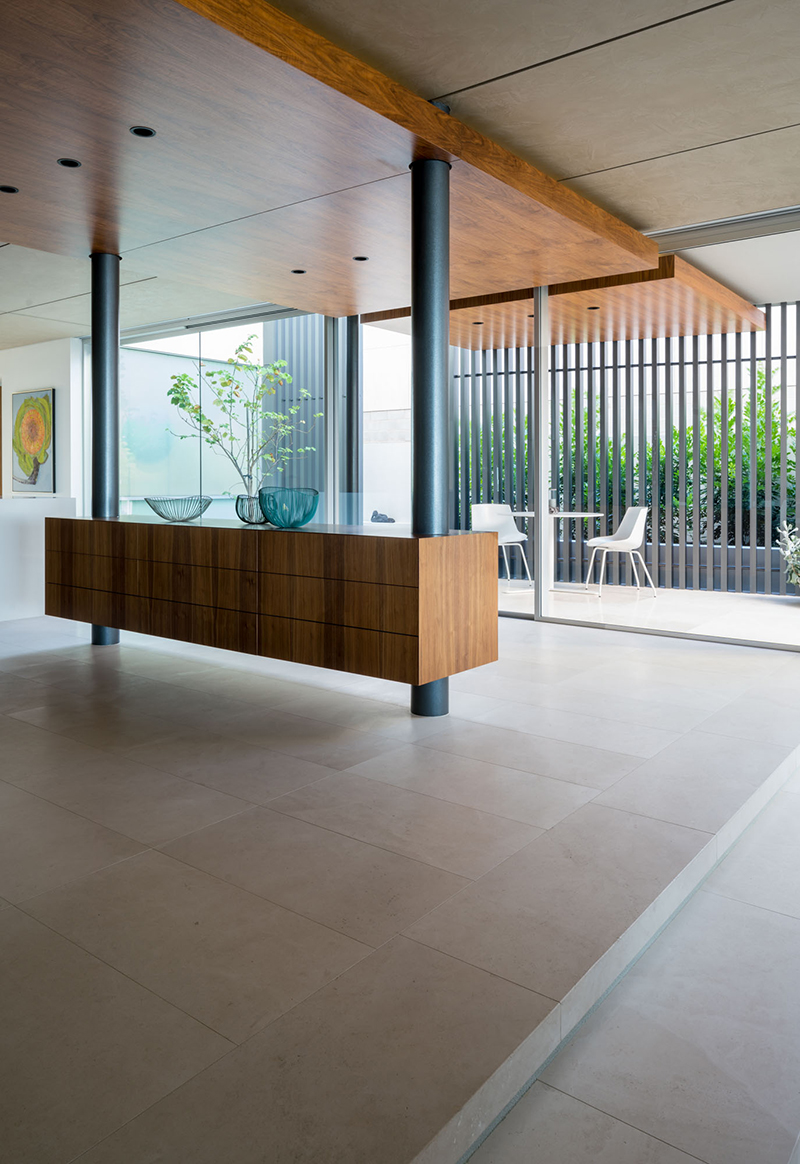 Warranty
Euro Trend Kitchens & Furniture uses high quality materials in the manufacturing process of its
cabinets. We provide a 10-year warranty against any material and workmanship defects of our cabinets, with the exception of those cabinet components carrying their own expressed warranties (for example hardware and doors).
Our goods come with guarantees that cannot be excluded under the Australian Consumer Law. You are entitled to a replacement or refund for a major failure and compensation for any other reasonably foreseeable loss or damage. You are also entitled to have the goods repaired or replaced if the goods fail to be of acceptable quality and the failure does not amount to a major failure.
This Guarantee includes replacement or repair of damaged items and Euro Trend Kitchens & Furniture shall determine whether to replace or repair. Euro Trend Kitchens & Furniture will meet all spare parts and labour costs, but not exceeding the purchase price or its replacement. This Guarantee does not include any damage resulting from misuse of cabinets, failure to maintain and clean the cabinets according to Euro Trend's instructions, accidents, over exposure to heat, water and salt, reasonable wear and tear, natural fading over time, cuts and scratches that appear after product delivery by Euro Trend.
Euro Trend Kitchens & Furniture will not offer warranty against the natural characteristics of timber and veneer products. Timber is a natural product and can vary in tone, veins, grain patterns and knots. Timber products naturally darken over time. We will not offer any replacements or exchanges arising from the look of the timber due to its natural features.
Euro Trend Kitchens & Furniture will not, under this Warranty, be liable for consequential damages (such as loss of use) inconvenience, loss or damage to personal property, whether direct, indirect or economic resulting from any product purchased from Euro Trend Kitchens & Furniture.
The warranty period starts on the date of installation of the component. Repairs under this warranty do not extent the warranty period and do not initiate a new warranty period and the warranty period for any replacement parts fitted ends together with the warranty for the entire product. The warranty is not transferable.