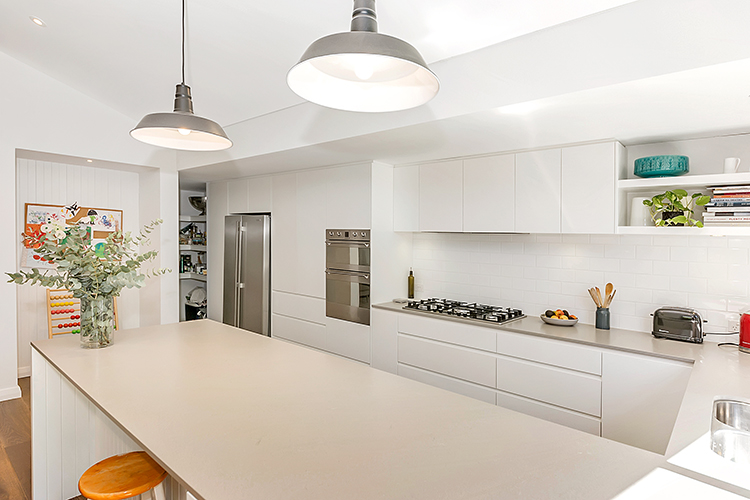 Privacy
Euro Trend Kitchens & Furniture is committed to treat your personal information with respect and to protect your privacy. By accessing and using our website you accept our Privacy Policy.
Euro Trend Kitchens & Furniture only asks you for your personal information if you choose fill out our online contact form. When filling out this form, we will collect your name and at least one method of contact (email address or phone number). This information is essential for us to be able to identify accurately who has contacted us, and to allow us to get back to you.
Any personal information that is submitted to our web site is held with the strictest confidence. This information is securely stored and access is restricted to authorised Euro Trend Kitchens & Furniture personnel only, ensuring that your personal information is protected and safeguarded.
Your personal information is not shared by Euro Trend Kitchens & Furniture with any other third parties.